The New York Jewish Music Festival (NYJMF) is an amazing opportunity for musicians and dancers of different ages to share their talent in a friendly music festival atmosphere and explore the Jewish identity and heritage in the performing arts.
Whether you sing, dance or play an instrument, amateur or a professional, musician or a music fan – this event is for you! It will consist of the Audition for the participants and the actual festival, which is going to be open to the public. The grand prize is $150. Participants will also have an opportunity to receive certificates and/or other special awards and the audience will of course get to enjoy all of the wonderful music presented during this event.
This project was originally created as part of the 2014-2015 COJECO BluePrint Fellowship program funded by the UJA-Federation of New York and Genesis Philanthropy Group and debuted on June 7, 2015 at Symphony Space in NYC.
---
ABOUT THE FOUNDER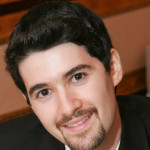 Eugene Plotkin was born in Belarus and immigrated to the United States with his family in 1995. He graduated from the New York University's Stern School of Business with a degree in Finance and has been lately working as a Business Manager at some of the largest global advertising networks in the industry. Eugene is also a Vice President and Co-Founder of the Forte International Music Competition and Festivals, Corp., a 501(c)3 nonprofit organization dedicated to discovering and developing talented musicians through competitions, festivals, and other performing opportunities.
---
JUDGES
We are honored to have the following distinguished judges who are amazing musicians, teachers, and collaborators in their own way join us this year.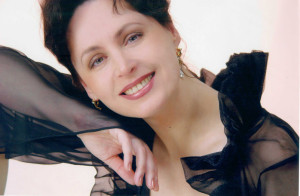 Viktoria Kurbatskaya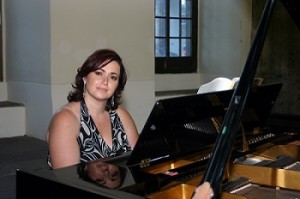 Alla Milchtein
---
SPECIAL GUEST(S)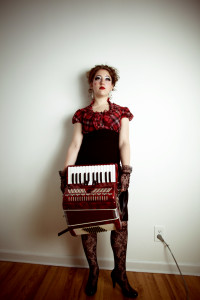 Mira Stroika
Composer, pianist, accordionist, vocalist, aerialist and video artist
---
PAST JUDGES AND SPECIAL GUESTS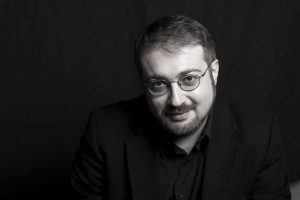 Dmitri Zisl Slepovitch, Ph.D. (Judge)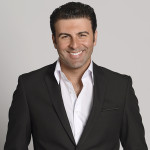 David Serero (Special Guest)